Home > Projects
The valor and appreciation in competition comes with challenging and grueling experiences, even in this race the fittest has to survive.
Wavecom has been inclined towards the improvement throughout; the priority has never been missed. The quality is outspoken by the ones who have been in contact with Wavecom.
The never stopping projects are a brand of trust that the clients of Wavecom place in the venture with it.
*For MobiNil : We successfully made lots of Microcell connection for GSM to MobiNil using 300 links of FSO including installation and maintenance knowing that our team is perfectly qualified to this mission.
*For British Petroleum (BP) : Numbers of FSO links were successfully installed to BP by our team.
Wavecom successfully provided GSM backhaul solution using Abis interface to a petroleum company in the West Desert
.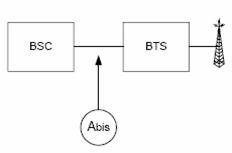 Abis Interface
Wavecom provided VPN solution to Arab News Agency (ANA) Company to connect its branch in Egypt with its other branches in the whole world. This was done through our HUB which is placed in Dream Land, Cairo.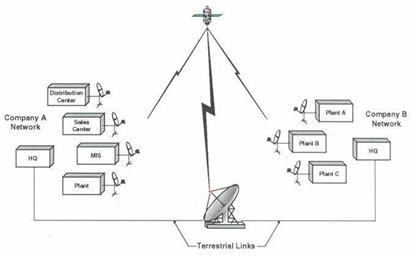 VPN Application